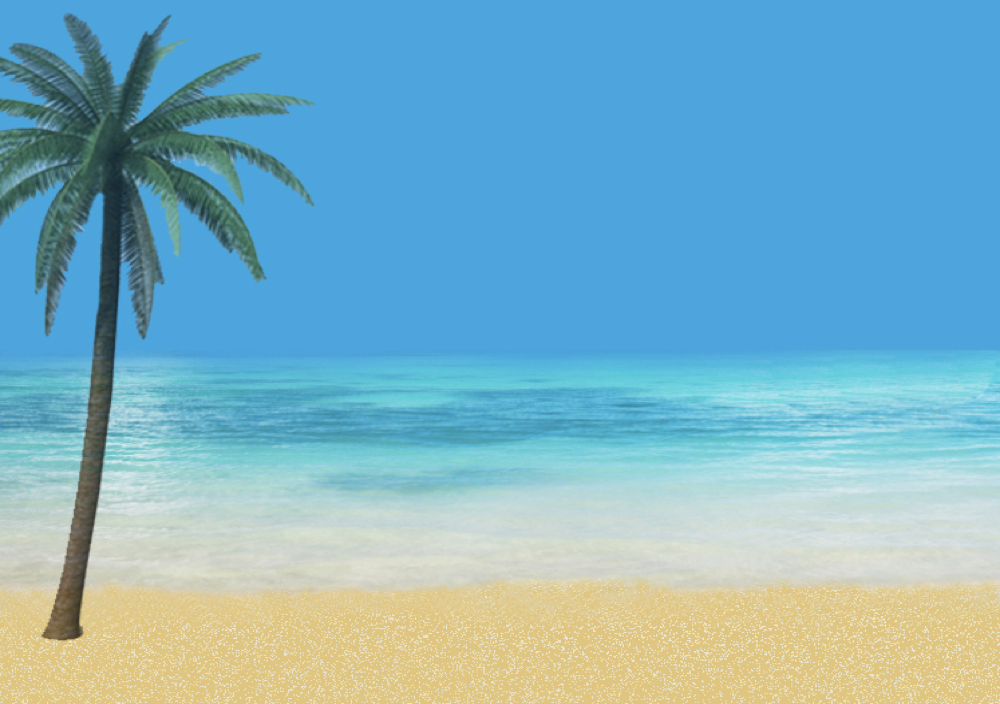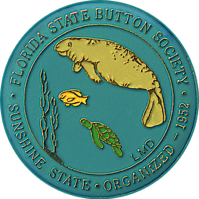 Florida State Button Society
©2013 Florida State Button Society All Rights Reserved Website design by Deborah Hanson
Gulf Breeze Button Club
The Gulf Breeze Button Club was organized in Naples, Florida.
They normally meet on the first Tuesday of each month from September to May at 11:00 AM at the Golden Gate Community Center, 4701 Golden Gate Pkwy, Naples, Florida. There are no meetings during the months of June,July and August. At each meeting, they have a somewhat formal meeting, a program about buttons, and a button swap and shop.
They all love their hobby and want to share it with the community. New members are always welcome, whether they are beginning or long-time collectors. Please come to a meeting to see if we are a good fit for each other.
For more information, please contact: