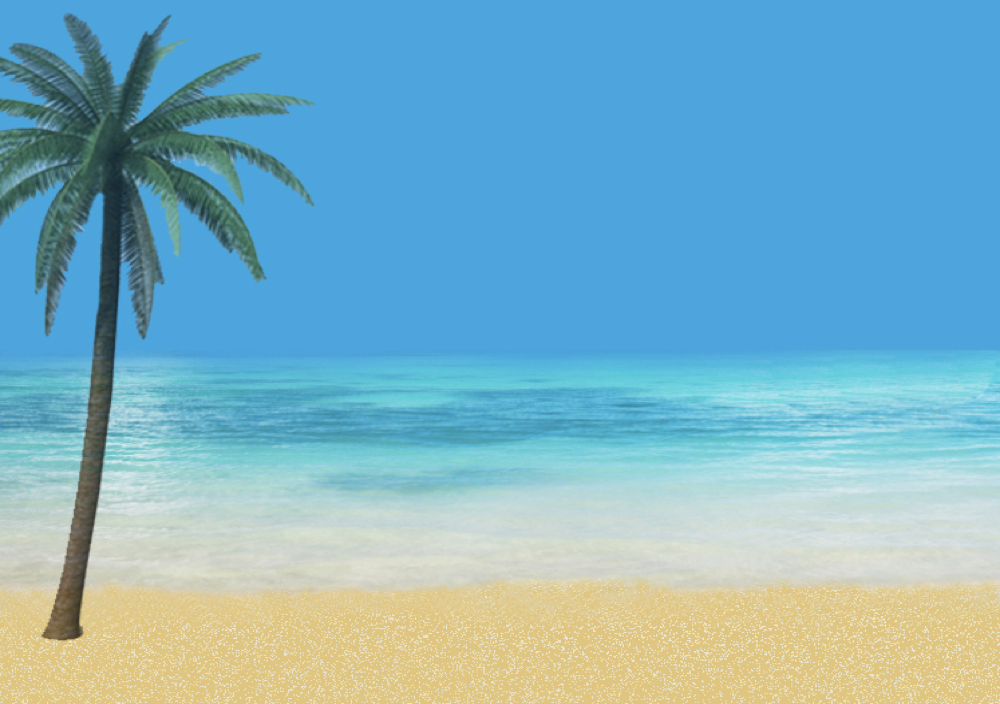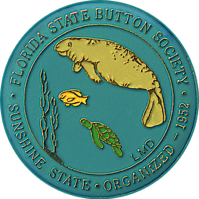 Florida State Button Society
©2013 Florida State Button Society All Rights Reserved Website design by Deborah Hanson
North Florida Button Club
The North Florida Button Club was organized on February 11, 1982 in Port Saint Joe, Florida. The club's colors are gold and turquoise.
They normally meet on the first Saturday of each month at 11:00 AM in the Sunset Coastal Grill, 602 Highway 98, Port Saint Joe, Florida. There is a standing "bring buttons to sell and show" at each meeting, coupled with a program on buttons, and, of course, button discussions. Occasionally, a Button Auction is held. Club dues are $5.00 per year.
They are constantly seeking new members. To that end, they have had button displays in the Port St. Joe Library and The Heritage Museum in Valpraiso, Florida. They have also made "Button Bookmarks" from mat board that contain a button at the top and a sticker about the club inviting people to attend a meeting. These bookmarks have been placed in numerous libraries throughout northwest Florida.
For more information, please contact: Kaye Reed