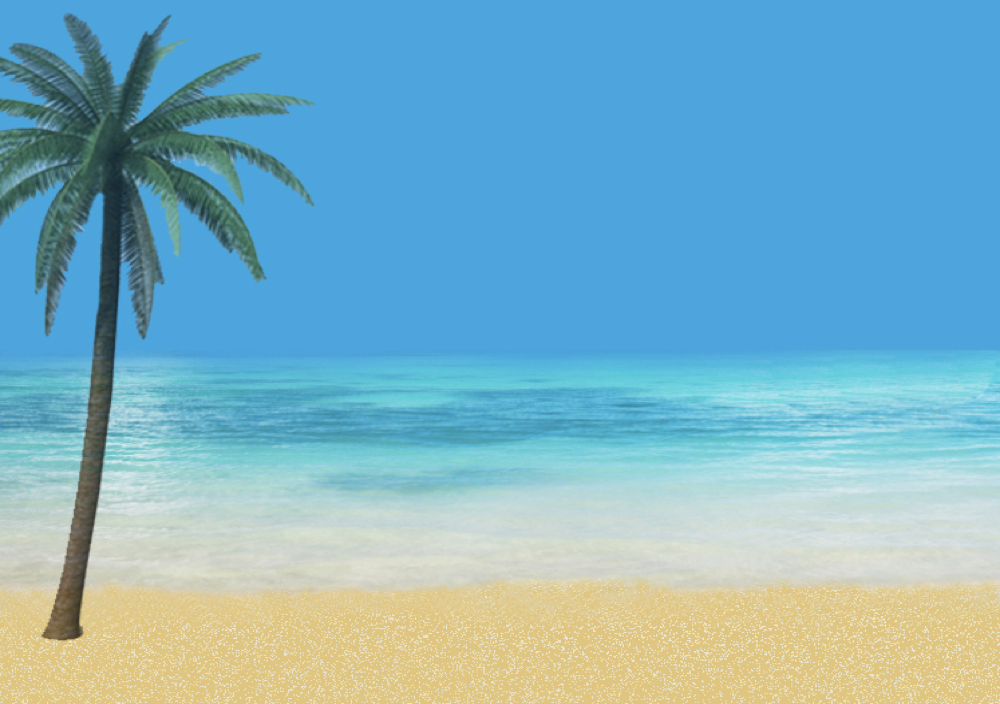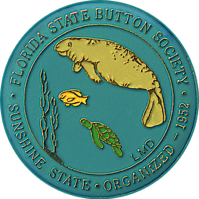 Florida State Button Society
©2013 Florida State Button Society All Rights Reserved Website design by Deborah Hanson
Central Florida Button Club
The Central Florida Button Club was organized in Deland, Florida.
They normally meet on the first Thursday of each month at 10:30 AM at the First Christian Church, 1401 West New York Avenue, Deland, Florida. Members come as early as 9:00 AM for chatting, looking at books in the library, shopping for buttons, coffee and snacks. They have a program on some type of button(s) every month and refreshments."
They are always looking for new members, whether they are beginning or long-time collectors. If you are interested in our club, please come to a meeting to see if we are a good fit for you.
For more information, please contact