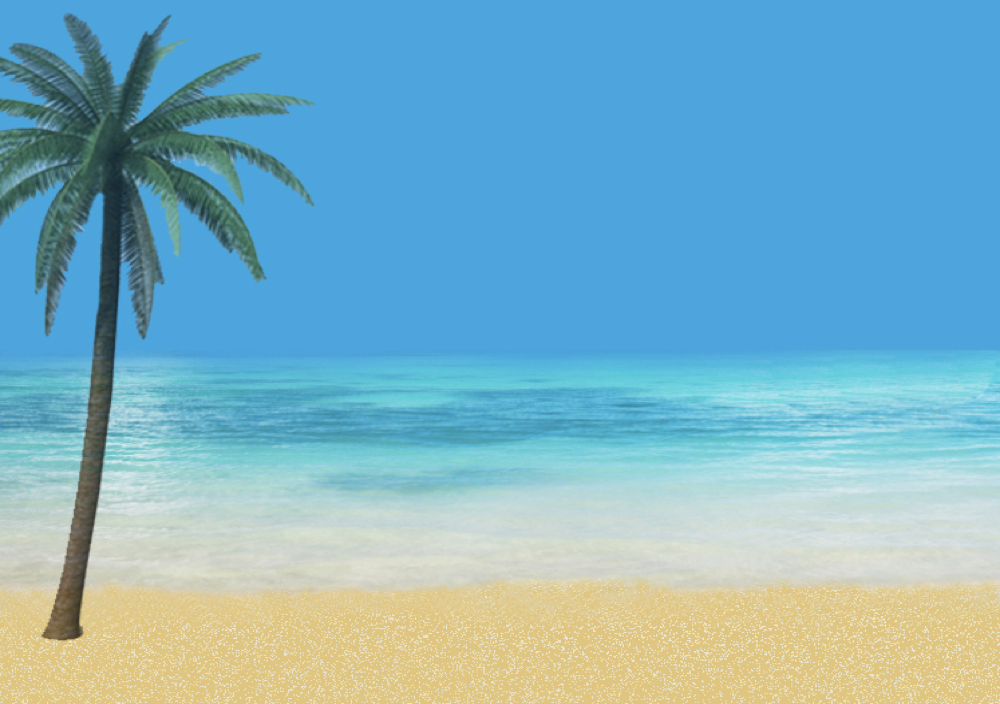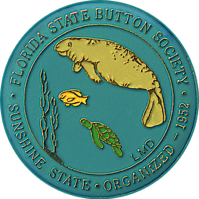 Florida State Button Society
©2013 Florida State Button Society All Rights Reserved Website design by Deborah Hanson
Hernando County Button Collectors Group
The The Hernando County Button Collectors Group is informally a button
study group of the Manatee Button Club of Ocala.
Novice and experienced collectors are welcome.
Meetings are generally held the third Monday of the month at 1 p.m. at the:
Brooksville/Main Library Branch
238 Howell Ave., Brooksville, FL. 34601
Upcoming 2018 meeting dates are:
May 21, June 18, July 16, August 20, September 17,
October 22, November 19, and December 17.
For more information, please contact Anne Buckingham or Sylvia Durell
Click this link to visit the groups's Facebook Page.