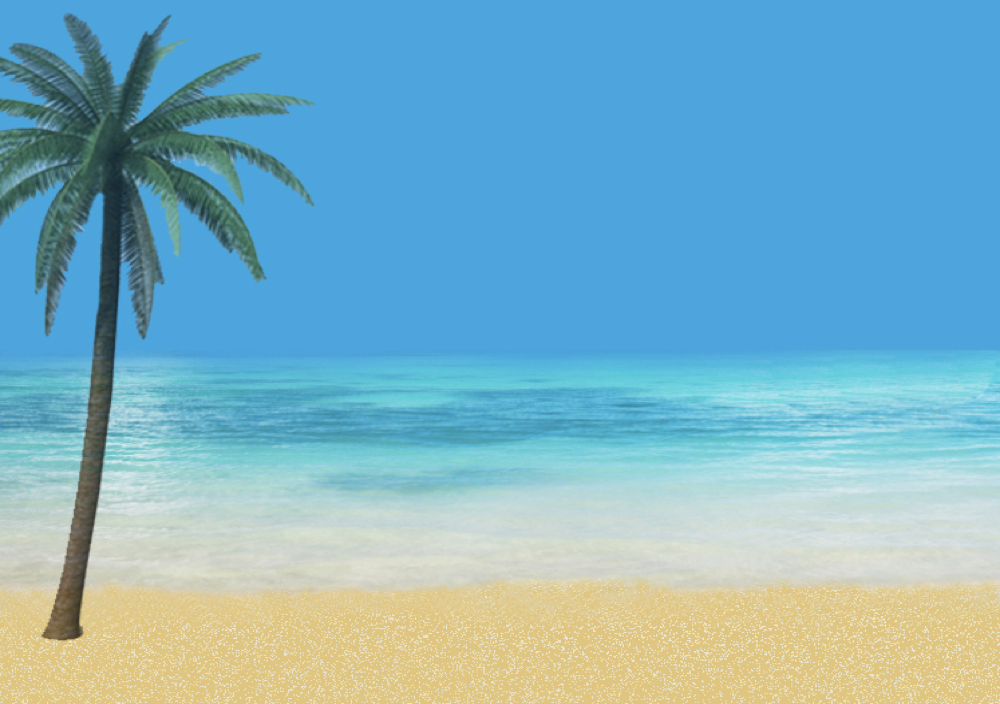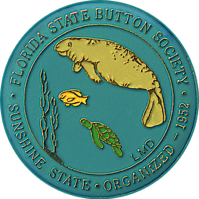 Florida State Button Society
©2013 Florida State Button Society All Rights Reserved Website design by Deborah Hanson
Hernando County Button Collectors Group
The The Hernando County Button Collectors Group is informally a button
study group of the Manatee Button Club of Ocala.
Novice and experienced collectors are welcome.
Meetings are generally held the second Monday of the month at 1 p.m. at the:
Brooksville/Main Library Branch
238 Howell Ave., Brooksville, FL. 34601
(due to the coronavirus meeting places have changed, contact for information)
Upcoming 2019 meeting dates are:
June 17, July 15, Aug. 19,
Sept. 16, Oct. 21, Nov. 18, Dec. 16
For more information, please contact Sylvia Durell
Click this link to visit the groups's Facebook Page.